Machine Shed
In 1978, we opened our first Machine Shed Restaurant on the outskirts of Davenport, Iowa. We had just 100 seats, but we started with a powerful commitment. That was a five-word constitution: "Dedicated to the American Farmer." That dedication meant we worked hard to have a restaurant that wasn't just 'farm themed' but something that farmers could be proud of.
Whats going on at The Shed
NEWS & EVENTS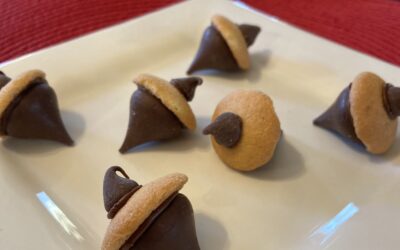 Discover the perfect blend of sweetness and seasonal charm with these chocolate acorn treats. These charming delights only take a few minutes to whip up and serve. Unleash the cuteness and deliciousness to make this year's sweet moments truly special!" What you will...
read more
Give The Gift Of
Homegrown Taste
Purchase gift cards in stores or online below.
join our

Newsletter
and receive a special offer!
Read our

E-Books
Be a part of the family anywhere you go with our online e-books!