Machine Shed
In 1978, we opened our first Machine Shed Restaurant on the outskirts of Davenport, Iowa. We had just 100 seats, but we started with a powerful commitment. That was a five-word constitution: "Dedicated to the American Farmer." That dedication meant we worked hard to have a restaurant that wasn't just 'farm themed' but something that farmers could be proud of.
Whats going on at The Shed
NEWS & EVENTS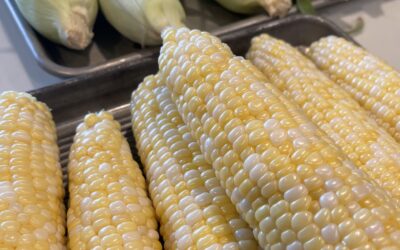 At Machine Shed, we take great pride in supporting local farmers and serving farm-to-table meals. Each one of our locations purchases fresh sweet corn from local farms every year to serve our guests. Did you know sweet corn has a higher natural sugar content than...
read more
Give The Gift Of
Homegrown Taste
Purchase gift cards in stores or online below.
join our

Newsletter
and receive a special offer!
Read our

E-Books
Be a part of the family anywhere you go with our online e-books!