When we think of summer we think of sunny days, family gatherings and of course a BBQ with good food! Which is why our Dang! Root Beer Braised Pork Sandwiches come straight to mind. We know that your guests will want to get their hands on this sandwich in your upcoming get-together, so we figured we would share this recipe with all of you to enjoy! You can find this recipe, as well as many other Shed favorites, in the Machine Shed Cookbook – available for purchase in the gift shop where you can also find cases of the Dang! Root Beer.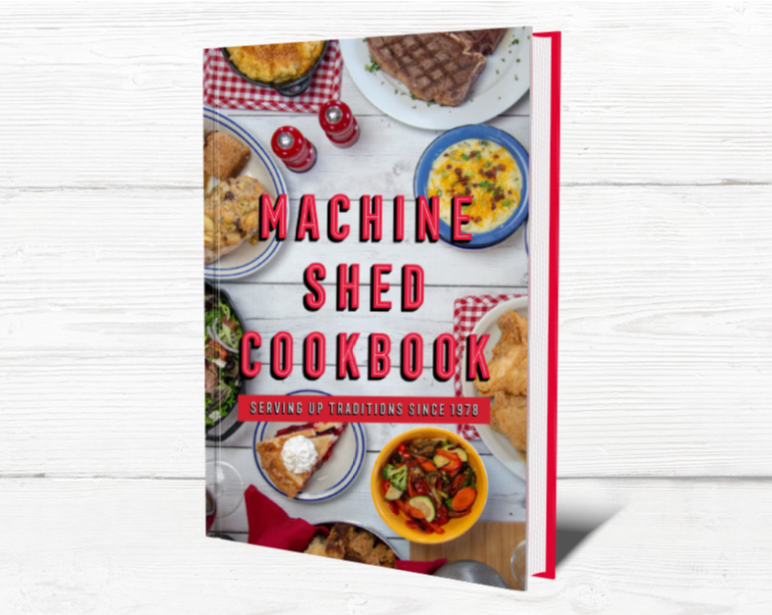 Ingredients:
2 ounces Dang! ® Root Beer
3 pounds pork shoulder
2 sprigs rosemary
2 sprigs fresh thyme
3 garlic cloves
2 tablespoons bacon salt
1 tablespoon black pepper
1 carrot
2 celery stalks
½ yellow onion
¼ cup brown sugar
2 tablespoons vanilla
pork stock to cover meat
Kaiser roll
Directions:
Preheat oven to 350°.
Reduce the root beer to ¾ ounce and set aside.
Sear the pork shoulder on all sides until it becomes a caramel brown color.
Place in a stock pot, add the root beer, and then the rest of the ingredients. Cover with the pork stock.
Place in the oven for 3 ½ hours. Remove the pork and pull apart.
Serve on a Kaiser roll or bun of your choice.