As we hop closer towards Easter, we thought it would be fun to put together an adorable bunny decoration for your home this holiday! This craft is quick and easy, plus it is something the whole family can do!
MATERIALS NEEDED:
Wood Board
Bunny Stencil
Paint Brush
White Paint
Hot Glue Gun
Cotton Ball
Pencil
Scissors
Sandpaper (optional)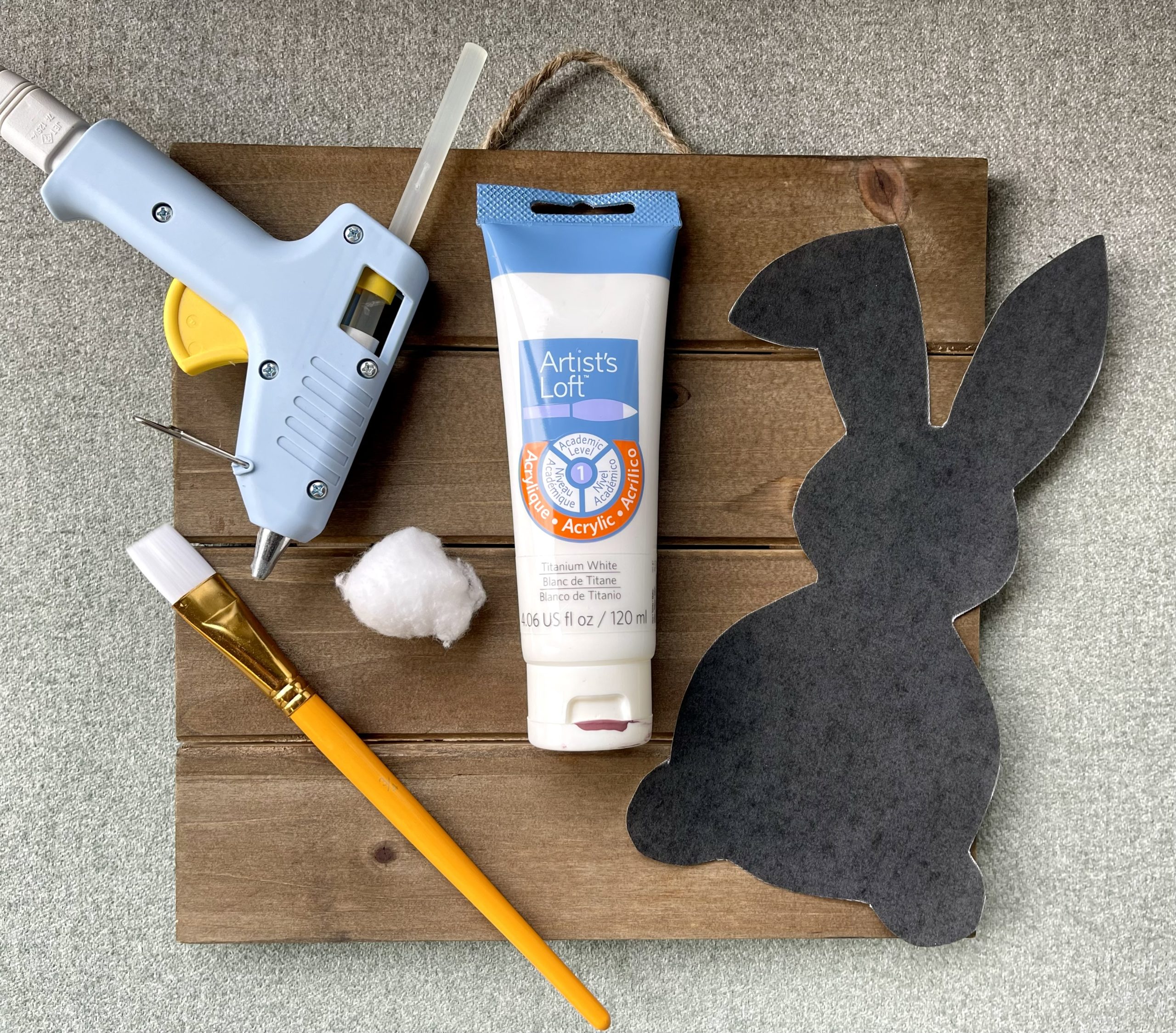 DIRECTIONS:
Print off a bunny stencil you would like to utilize by searching for one on the internet. Cut out the bunny and line it up on the wood board. Trace around the bunny stencil with a pencil.
Place white paint on a paper plate. Use the paint brush to paint around the bunny outline on the wood board.
Once the paint is dry, you can use sandpaper to distress the white paint if you so choose.
Using the hot glue, put a dab of glue on the cotton ball and place it on the bunny's lower back.